Peak Body Corporate Management can assist in the management of all aspects of the day to day maintenance as well as project manage larger maintenance items.
The Peak Body Corporate Management team has the extensive knowledge and experience required in the management of day to day challenges faced by residential body corporate schemes.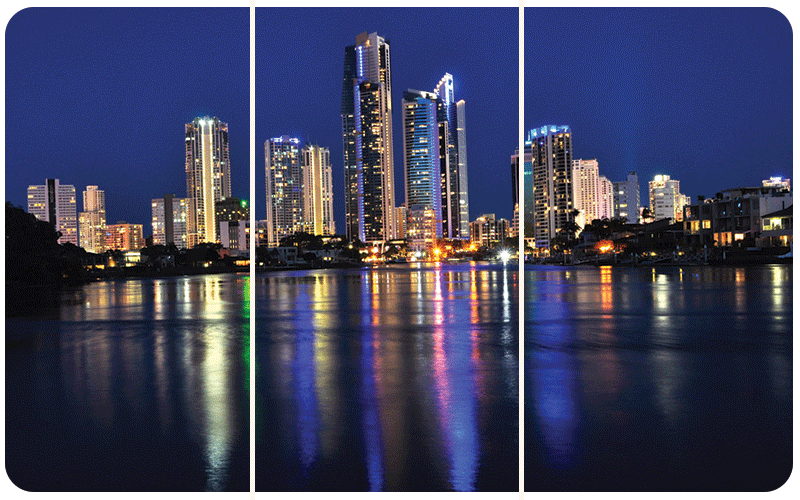 THE "PEAK" KEY POINT OF DIFFERENCE
Body Corporate Management is about providing basic services such as managing the bank account, collecting levies, paying body corporate invoices, managing the insurance of the scheme, arranging committee and general meetings etc. Our point of difference is the personalised service. When you call our office you speak to the business owner. We speak directly to you, we return your calls, we respond to emails. We keep our portfolio at a manageable level so that we can provide quality service rather than relying on quantity of business. Your business is our livlihood and we aim to keep it.