Welcome to Peak Body Corporate Management. We are Nick and Linda Jones and between us, we offer more than 40 years experience in every single facet of body corporate management. Our business, Peak Body Corporate Management specialise in complexes over 50 lots. We also offer a support service for existing on site managers.
In our experience, we have found that when unit owners consider the appointment of a Body Corporate Manager there are usually three common points of deliberation:
Is my current manager providing a high level of service; and
Is the body corporate receiving a value for money service?
Is my Body Corporate Management Listening, and responding to phone calls and emails within a reasonable period of time?
All body corporate managers should provide a high level of customer service. After all, this is the business we are in, and if this is NOT happening for you, it is time to talk to PEAK.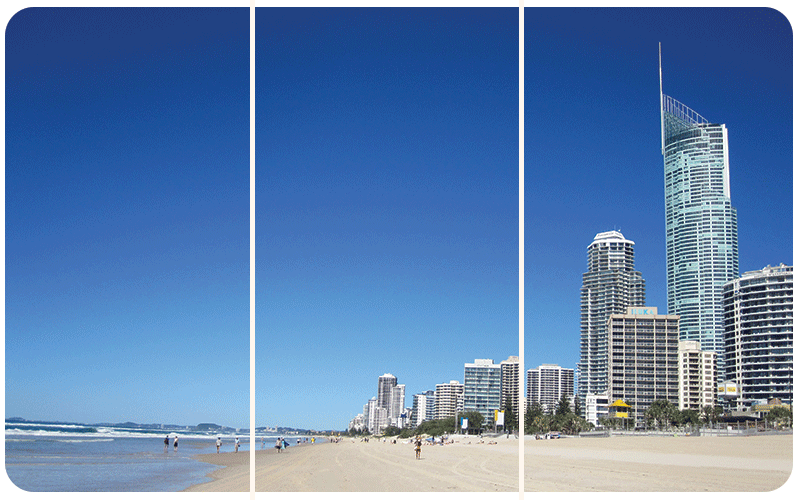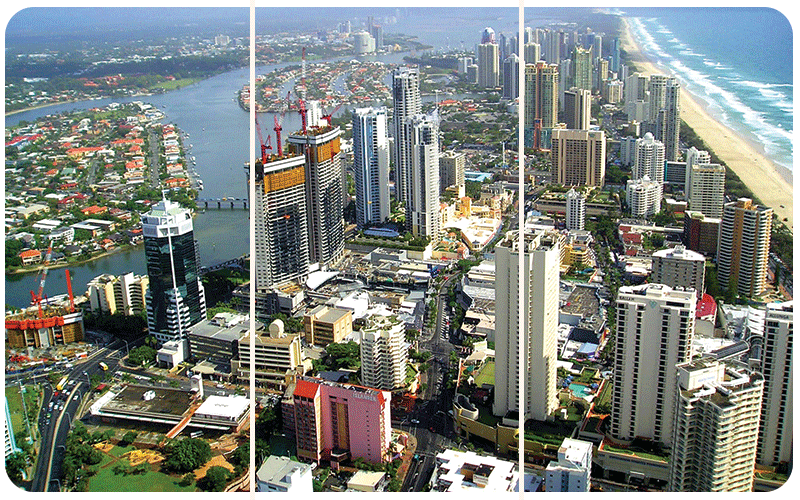 When PEAK BODY CORPORATE MANAGEMENT is working for you, your point of contact are the owners of the company, and our guarantee is fast, personal, and attentive professional service.
Peak Body Corporate Management is a business dedicated to delivering exceptional service for medium and large schemes with high expectations.
The goal of Peak Body Corporate Management is to ensure that all clients receive service at the top.
Peak is a Family business, ensuring that all services are delivered with depth of knowledge and integrity
THE "PEAK" KEY POINT OF DIFFERENCE
Body Corporate Management is about providing basic services such as managing the bank account, collecting levies, paying body corporate invoices, managing the insurance of the scheme, arranging committee and general meetings etc. Our point of difference is the personalised service. When you call our office you speak to the business owner. We speak directly to you, we return your calls, we respond to emails. We keep our portfolio at a manageable level so that we can provide quality service rather than relying on quantity of business. Your business is our livlihood and we aim to keep it.