BODY CORPORATE MANAGEMENT SERVICES
At Peak Body Corporate Management Services our valued clients have the security of knowing that the company director Mr. Nick Jones or Linda Jones will be attending meetings and dealing with your calls. The company has a strictly limited portfolio of mid-to-large sized schemes that ensures a level of consistent, timely, personal service that is superior in the industry. Calls are promptly dealt with or calls are always returned.  Administrative activities are completed on time and meetings will be held within the statutory periods. Contractors are paid promptly.
The Peak Body Corporate Management Services philosophy is to provide service which is far greater than the usual standard for many competing Body Corporate Management companies. Our business is restricted (on purpose) to a limited number so that the company directors can devote the necessary time to provide a higher level of service.
Peak Body Corporate Management Services offers a niche service to caretakers who are looking for a more personal and experienced service. At least one of the company directors will always be present at meetings and this will allow you to always know who you will be dealing with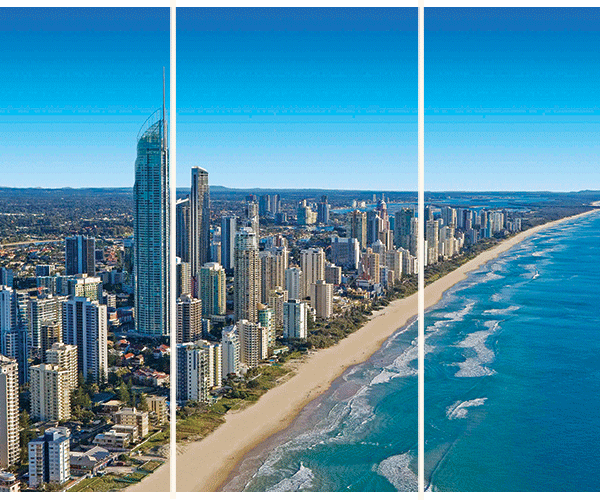 PEAK IS AT THE TOP OF IT GAME OFFERING ALL OF THE BELOW SERVICES.
Convene and attend AGM
Call Nominations and Motions for AGM
Prepare Agenda and Minutes for AGM
Extraordinary General Meetings
Attend after hours meetings
Convene and attend contracted Committee Meetings
Prepare Notices and Minutes for Committee Meetings
Attend after hours meetings
Assist owners with queries regarding Committee Meetings and Annual General Meetings
General Body Corporate Management advice
Building Set-up & Building Transfer
Body Corporate searches supervision
Archive Retrieval & processing
Archive Management
Arrange for Appointment of a returning officer or consultant
Building Management Statement administration
Open and operate at least one (1) general bank account in Body Corporate name.
Issue and receipt levies on a daily basis
Process and electronically pay accounts on a weekly basis
Invoice qualification process and Committee Member authority for all payments
Prepare Interim Financial Reports for the Committee
Assist Treasurer with financial report enquiries
Assist Owners with queries regarding levies
Prepare Year End Financial Statements on accrual account basis
Audit Preparation when requested by Body Corporate
Bank Reconciliation
Preparation of year End Financial Statements on Accrual accounting basis
Presentation and preparation of BAS / GST
Presentation of Tax Return Information
Prepare Draft Budgets and Levy Schedules
Term Deposit Management
Coordinate Debt Collection
Bulk Utility Billing
Provide Cash flow analysis and forecasts
INSURANCE CLAIMS AND DISPUTE RESOLUTION
Peak Body Corporate Management team will assist owners through any insurance claim process from start to finish.
We will also assist in the preparation and lodgement of all insurance claims, proactively following up for updates and ensure that the body corporate receives reimbursements for payments made for insurable work.
Need to lodge an insurance claim? 
Not sure what documentation is required or what the process will be? 
Peak Body Corporate Management can help with it all.