Firstly, how does Peak Body Corporate Management Services keep costs down?
We come to you so there are no expensive meeting room overheads.
We don't take on small properties. It is far less time consuming to manage one building with 60 lots than ten buildings with 6 lots. It is much more economical (financially and time management) to facilitate one Annual General Meeting instead of ten.
Our fees cover all of the basics. If you want or need more services you can choose to simply pay as you go
We focus on personal service by answering the phone, returning calls asap and responding to emails.
We are a family owned company and your business is our livelihood. It is in our best interest to ensure that you are very happy with our service.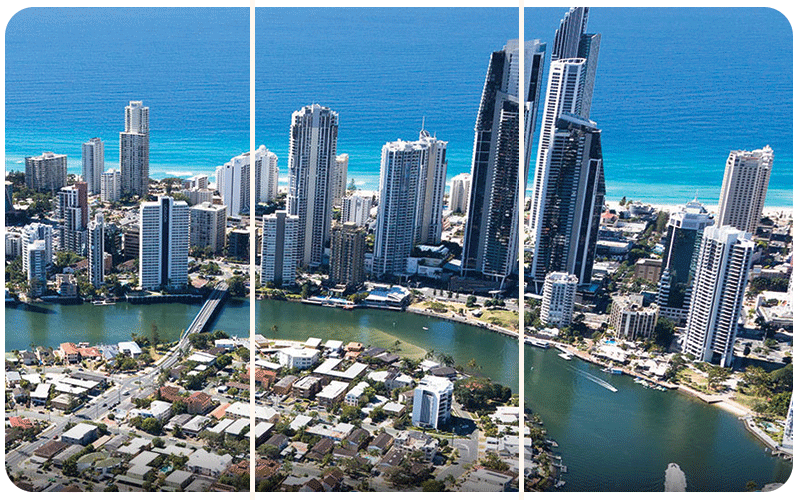 WE HAVE YOUR BEST INTERESTS AT HEART
At Peak Body Corporate Management and Consultants our costs are based only on the services you require.
We have a fixed cost, which includes general postage and stationary.